Explore the Mission God Has for You
When we look at the world around us, making a difference can feel like a lofty, unachievable goal. Yet Christ calls us to lives of purpose that glorify him. Each of the videos in this study is from the This Is Our City project and features an individual who is making a difference for God where he or she lives. The stories are unique and inspiring.
Each session involves watching a video and looking at relevant Scripture passages to learn more about what Jesus asks of his followers and how we can live on mission with him in our place and time. By the end of the study, your group members will be inspired to make a difference and have some good ideas of how to work with God to make that happen.
Study Overview
Includes leader and participant guides.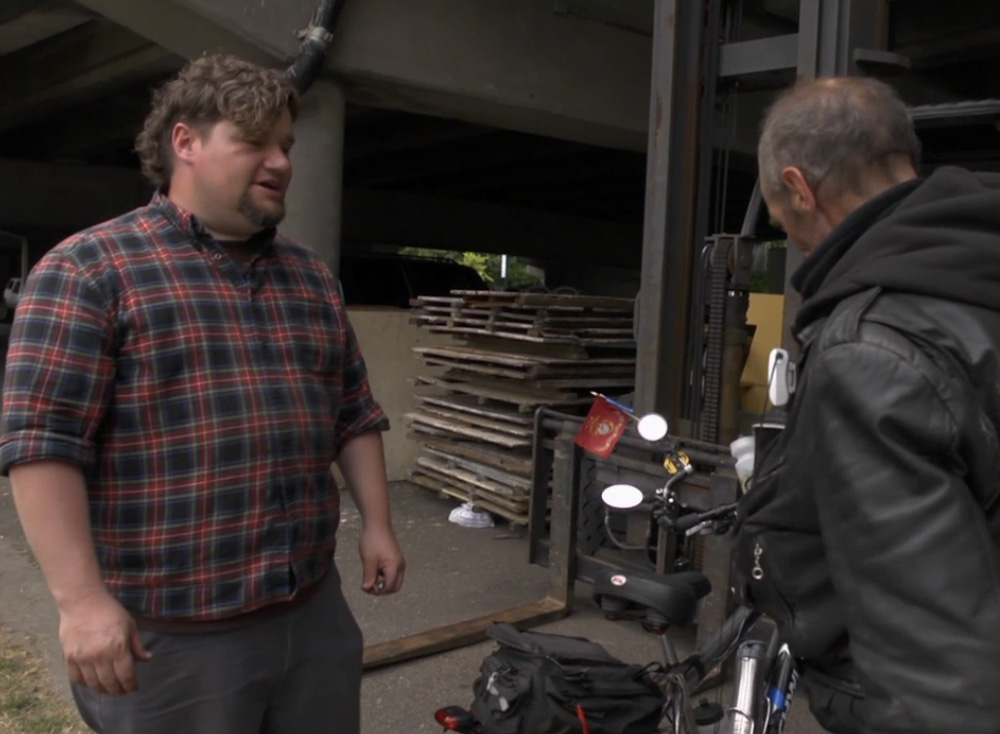 Session 1
Build Inclusive Community
Show people their value in Christ.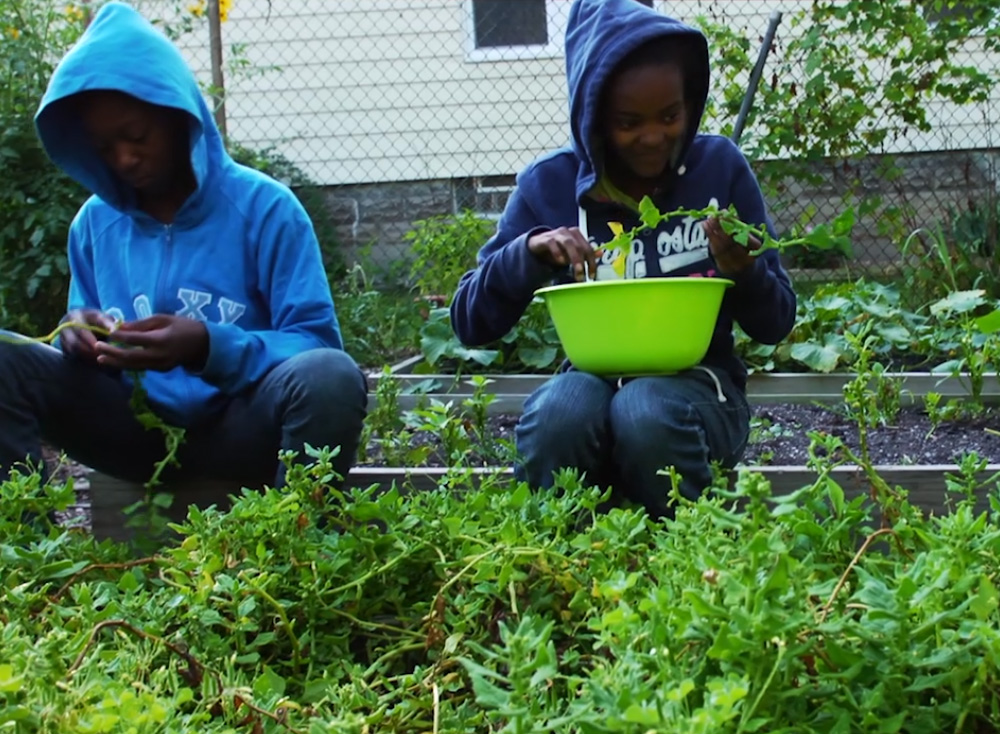 Session 2
Live By Kingdom Values
Jesus' ways are countercultural.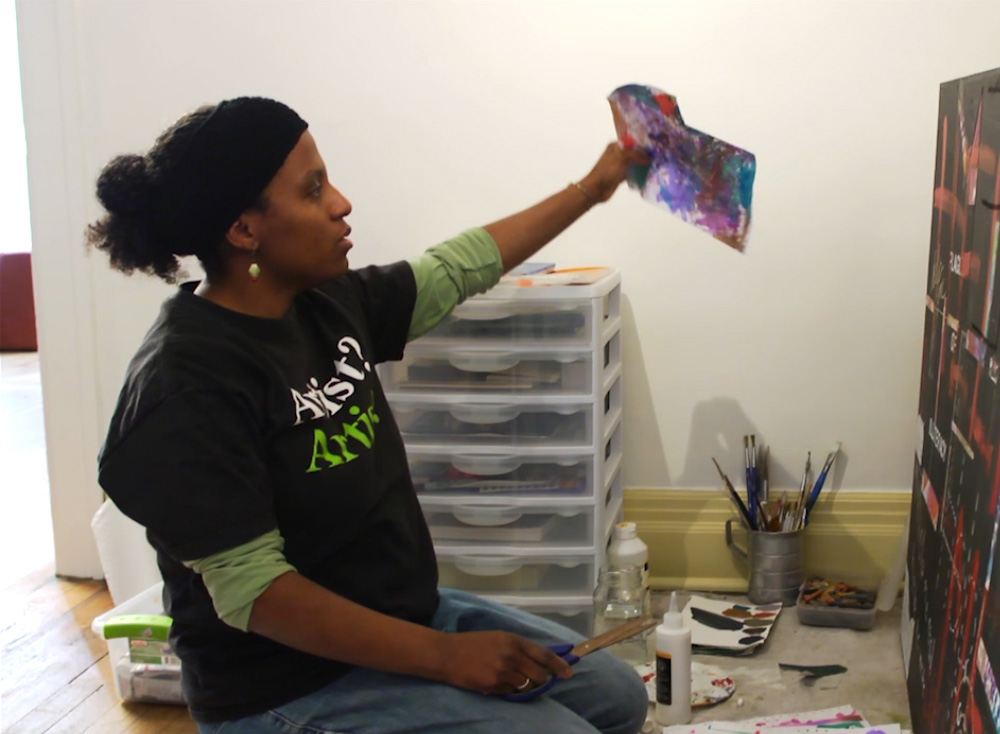 Session 3
Work Alongside God
As we get to know our community, we can join in God's mission.
Make a Difference in Your Community
A three session video-based Bible study.